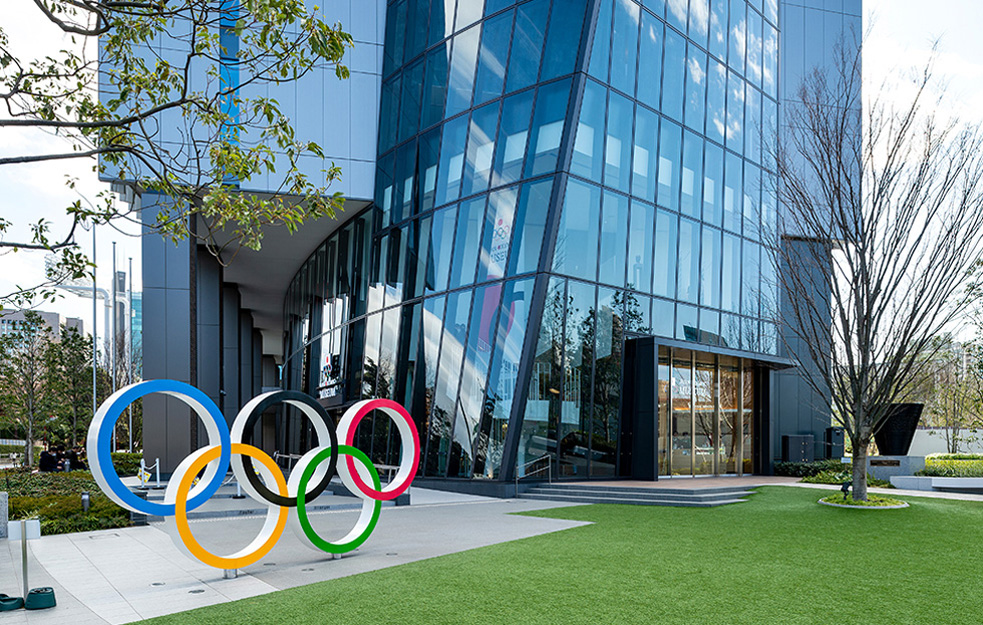 Tourism and sports are interrelated and complementary. Sports – as a professional, amateur or leisure activity – involves a considerable amount of traveling to play and compete in different destinations and countries. Major sporting events, such as the Olympic Games, football and rugby championships have become powerful tourism attractions in themselves – making a very positive contribution to the tourism image of the host destination. UNWTO (World Tourism Organization)
Thanks to a strategic partnership with our travel partners, FFG Sports Management is able to provide businesses and customers the main sporting events in Europe (ticketing or packages), organizing also sports tournaments and incentive tours in the UAE and abroad.
We can also provide a wide availability of tickets or packages for all Italian Serie A teams, Spanish Liga, Ligue 1, Bundesliga, Premier League and of course Champions League, Europa League, Nations League and Euro 2021 including qualifying rounds. The other Sports will be football, rugby, motor sports, tennis, volleyball, basketball, gymnastics and much more.
FFG Sports Management offers professional organization and management of sports travel groups. Our services include initial planning, advertising and promotion, budgeting and implementation. We also provide hospitality and destination management services for visiting corporate and familiarization groups, film crews, media and other international organizations which require a host to enhance their experience.
Our strength has always been the initiative and the methodical organization of our high-qualified, dynamic and flexible team, always ready to meet any expectations and requirements.
Our secret? An international tourism network, years of professional experience, a new way of feeling emotion and turning it into a special and once-in-a-lifetime experiences.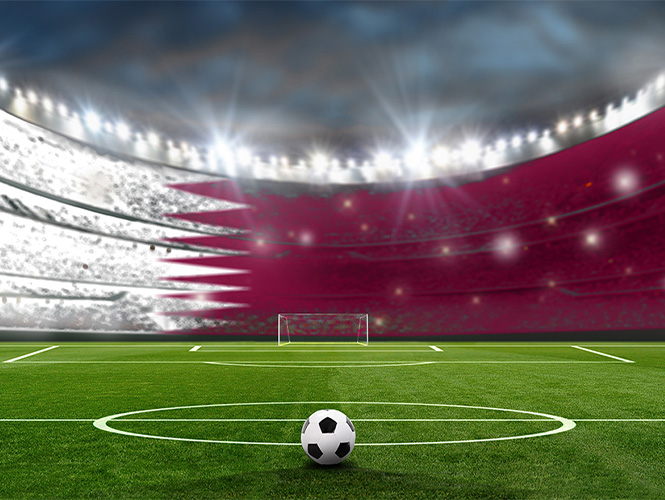 Contacts FFG Sports Management
Dubai Head Office: +971 4 580 7608
Office timing: 10 am to 5 pm Sundays to Thursdays
Address: 1805 The Exchange Tower Business Bay, Dubai, UAE.
Abu Dhabi Office (J Sports): +971 4 580 7608
Office timing: 10 am to 5 pm Sundays to Thursdays
Address: 2nd floor Adnoc Autoserv, Sea Palace,
Abu Dhabi, UAE
P. O Box 322
Ras Al Khaimah Branch: +971 4 580 7608
Office timing: 10 am to 5 pm Sundays to Thursdays
Hilton Garden Inn Ras Al Khaimah
Address: Bin Daher St, Ras Al-Khaimah
Sharjah Branch: +971 55 526 8143
Office timing: 10 am to 5 pm Sundays to Thursdays
FPA Academy
Address: Flag Island, Sharjah