From the moment you sign your first contract, through retirement and beyond, FFG Sports Management is here to expertly advise and protect. We know that successfully managing our clients' career is imperative, now and into the future. Our philosophy is simple: we deliver complex solutions simply.
It is very rare for a player to stay with the same club for whole duration of his career and changing to another club is inevitable at some point. Therefore, clients must choose the representation that understand their wants and needs, and always push with it. And here comes our role play a quality of intermediary negotiating for the best conditions on the player's behalf.

In FFG Sport management, care and client satisfactory of players in the Middle East and South East Asia are rooted in our foundations.

As Mediators, our purpose is to work alongside with our athlete and their sponsors to secure beneficial deals and business opportunities for both, athletes and corporate representatives.
For Youth, we aim to provide a professional structure, guidance and the financial backing for each client, to help them reach their full potential and evolve to a professional athlete smoothly.

FFG SM dynamic is like a vehicle that will help in steering the wheel of transforming from a youth athlete to a professional athlete. By providing professional guidance for each client, we ensure that the best decision will be made on both career and business wise. Which will contribute to the preparation of their journey that will still be on even after their playing career reaches an ending.

Qualified personnel will always be there to provide advice and guidance using their own experiences.
FFG team has experienced negotiators, who will guarantee blockbuster contracts for our clients. We approach with strategy and innovation. Our representatives will be with you step by step all the way up to your professional debut, till the contract extensions. We locate our clients to maximize their community impact. From creating new initiatives and events, to launching national campaigns. We work with our clients on the causes that has value to them.
Maximizing the results that is suitable for an important sports career is what we seek. We provide assistance for professional players in understanding (international) solid and legally well-thought business agreements (contracts) throughout the sport career. We also pursue balance and offer you a well-fitted international transfers, arrange salary negotiations and evaluate sponsorships deals among other related services.
Media presence help top athlete in building up their reputation value over the years. And having an influential potential what brands all over the world are interested in. and reputable and decent players is what they sought after. Which means a supplementary revenue for success and efforts in sports. With us, you will get assistance in managing your celebrity brand and guide you to the best commercial shots.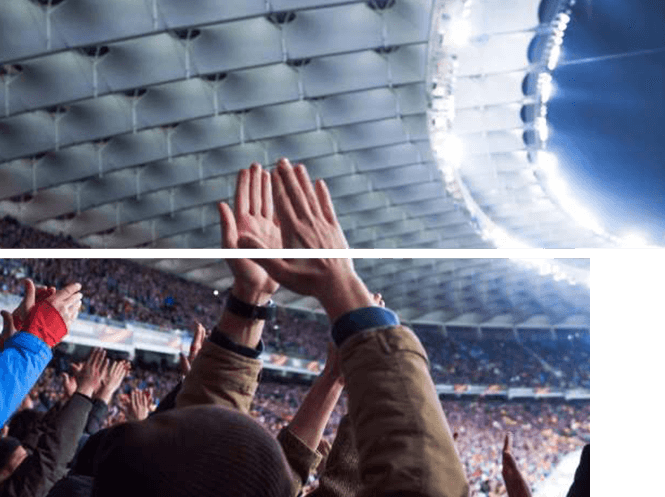 Contacts FFG Sports Management
Dubai Head Office: +971 4 580 7608
Office timing: 10 am to 5 pm Sundays to Thursdays
Address: 1805 The Exchange Tower Business Bay, Dubai, UAE.
Abu Dhabi Office (J Sports): +971 4 580 7608
Office timing: 10 am to 5 pm Sundays to Thursdays
Address: 2nd floor Adnoc Autoserv, Sea Palace,
Abu Dhabi, UAE
P. O Box 322
Ras Al Khaimah Branch: +971 4 580 7608
Office timing: 10 am to 5 pm Sundays to Thursdays
Hilton Garden Inn Ras Al Khaimah
Address: Bin Daher St, Ras Al-Khaimah
Sharjah Branch: +971 55 526 8143
Office timing: 10 am to 5 pm Sundays to Thursdays
FPA Academy
Address: Flag Island, Sharjah