New Opening in Al Ittihad Private School
FFG Sports Management opened its Academy at Al Ittihad Private School, Al Mamzar, the oldest private school in Dubai. The MoU signing ceremony was organised at the school with school representatives, dignitaries, media persons and Juventus officials. IPS-M Director's General, Max Caruso: "Today we forge a partnership with one of the most recognisable brands in Italy, Europe and the world …The Great Juventus Football Club, through FFG Sports Management, and The Juventus Academy!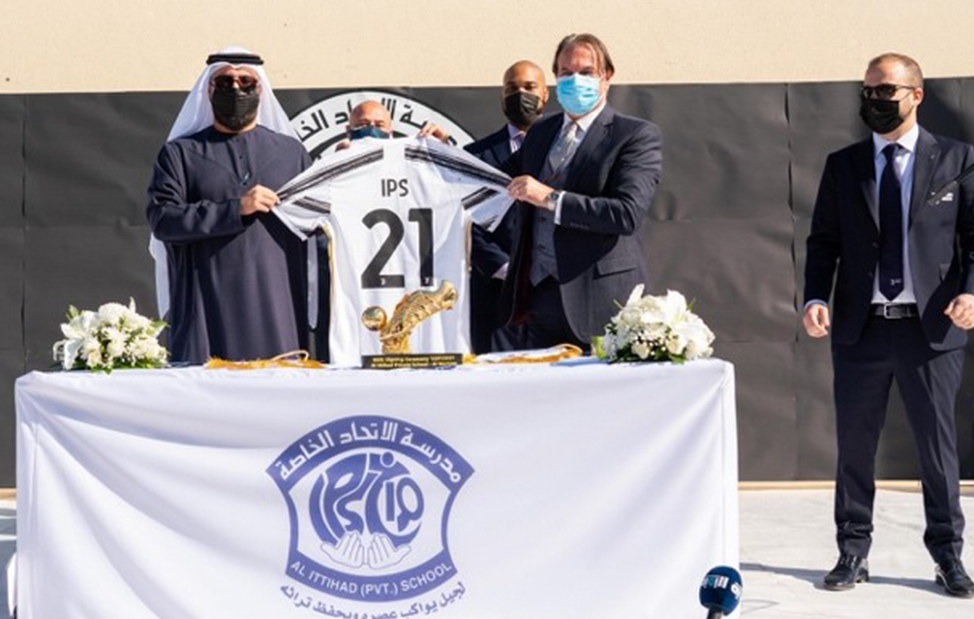 Juventus Academy surprise for CR7
After being crowned as Player of the Century at Globe Soccer, Cristiano Ronaldo received a video surprise from many #JuventusAcademy around the world
The video started and ended with Juventus Academy Dubai, the organizer of the surprise along with Bendoni Communication. Click here to see the video.
NEW SPORTS SERVICES LAUNCHED
FFG Sports Management launched a series of services related to sports: representation, management, consulting, sports tourism and marketing for youngsters and PRO. We will also be maximizing opportunities and outcomes for our clients through sport sponsorship, content, Public Relations and media.
The team at FFG Sports Management LLC is fully concerned about the health and well-being of our employees and clients. At this troubling time, we have been among the first Academy in the UAE to suspend the sports activities and scheduled trips, days before the local authorities decisions. FFG wish to assure you that we are 100% committed to providing suitable and successful solutions to any event which has been subjected to postponement or cancellation. Further communications will be implemented. Each event is unique and as updates are available, we will be communicating these directly to our clients and service providers. Ultimately, we hope for an expeditious return to the events we all love, but at the same time we ask for your patience as the global situation remains fluid.
The quality of the Juventus Academy has thus, once again, been recognized. The projects managed by FFG have won the Award as best Football Academy in the UAE in 2018 and 2019 (UAE Teen Awards – third among all the sports) and the Best Academy in the Middle East in 2019 (SPIA Awards). UAE Teen & Fitness Awards and & SPIA Middle East Awards: a significant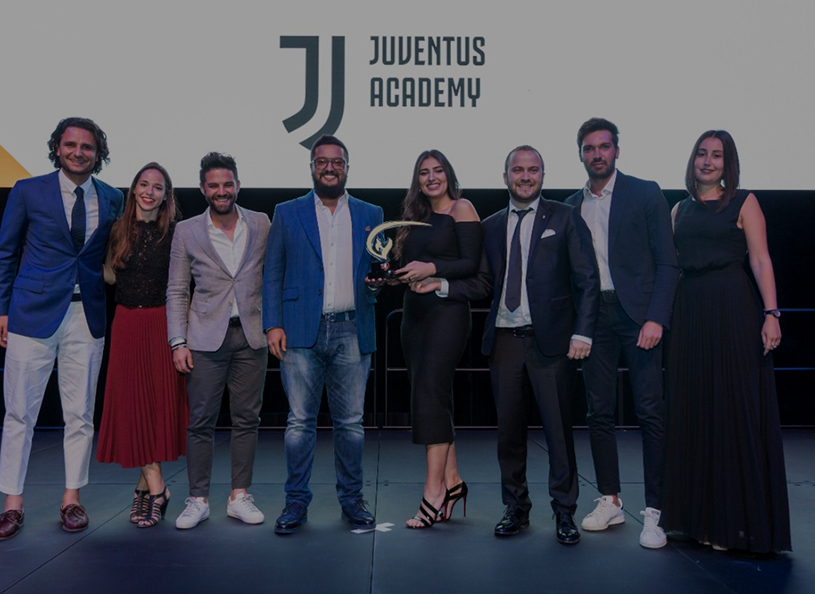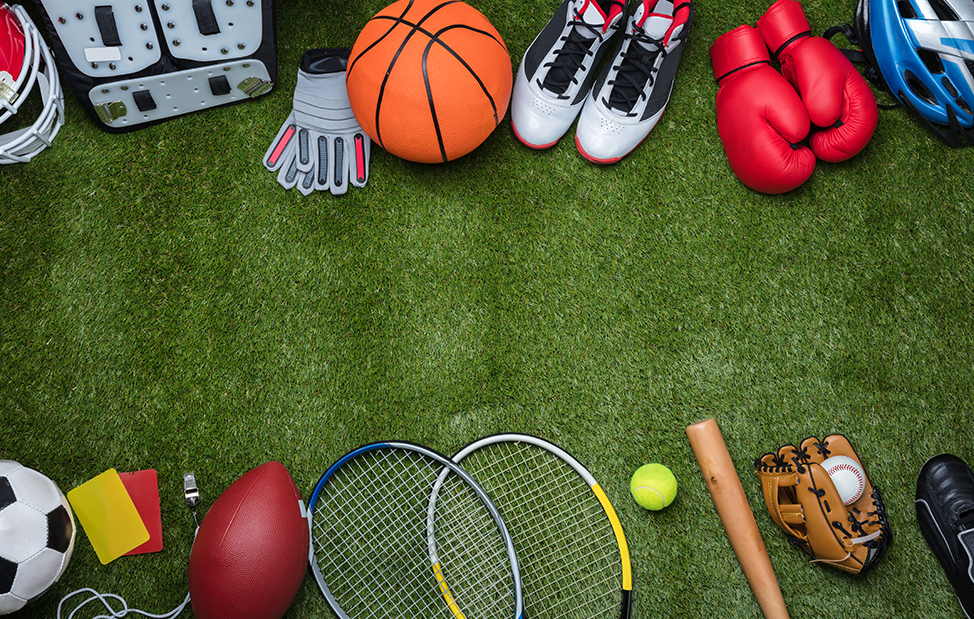 Al Masaood and J Sports LLC (Juventus Academy Abu Dhabi) were delighted to organize a unified football game between Special Olympics UAE team and #JuventusAcademyAbuDhabi team, which took place at the Abu Dhabi Cricket back in February 2019.
The Special Olympics World Games Abu Dhabi 2019 was a huge success that showed the world how determination makes anything possible! Click here to see the video.